Affordable Office Space Rental
Access Self Storage has unfurnished office spaces from 125 sq. ft to 10,000 sq. ft. for short- or long-term rental across the UK.
Catering for start-ups through to small and medium-sized businesses, our spaces are supplied unfurnished so that you can set them up exactly as you want.
Find office space near you
Oops, we can't find the place you are looking for. Try again?
Selection of Affordable Office Spaces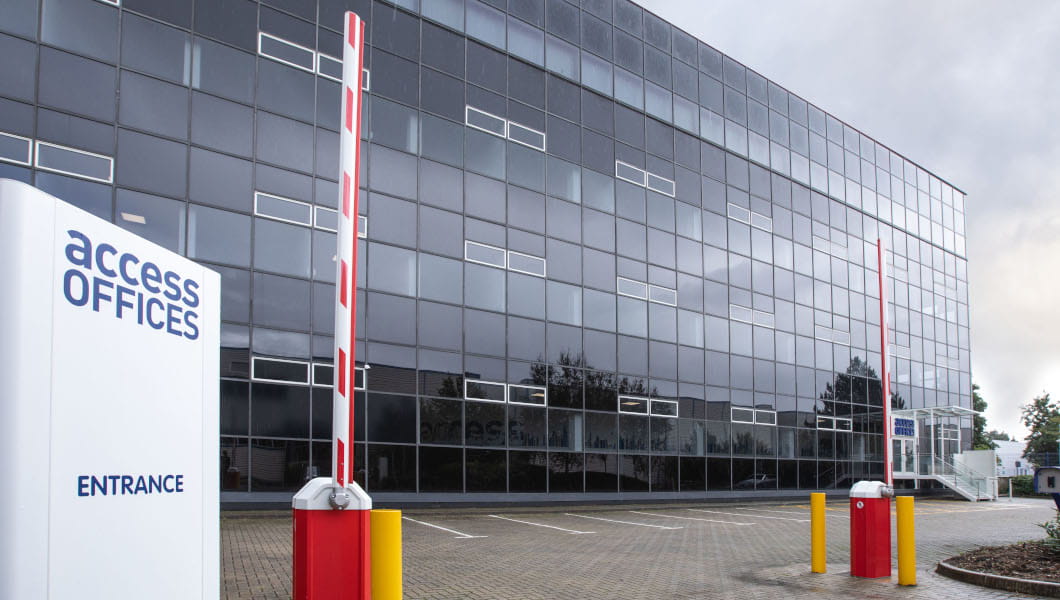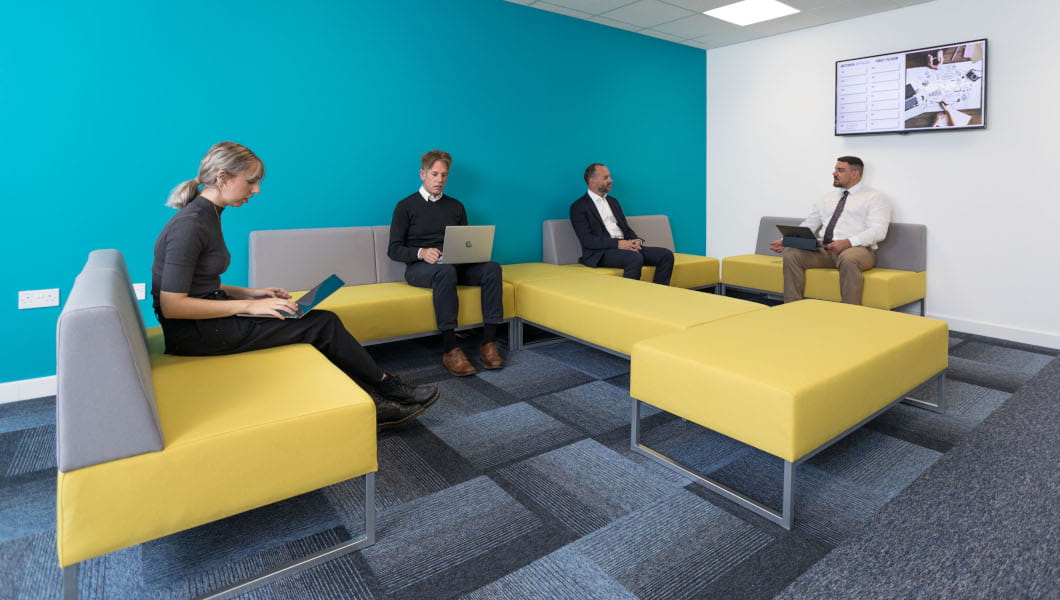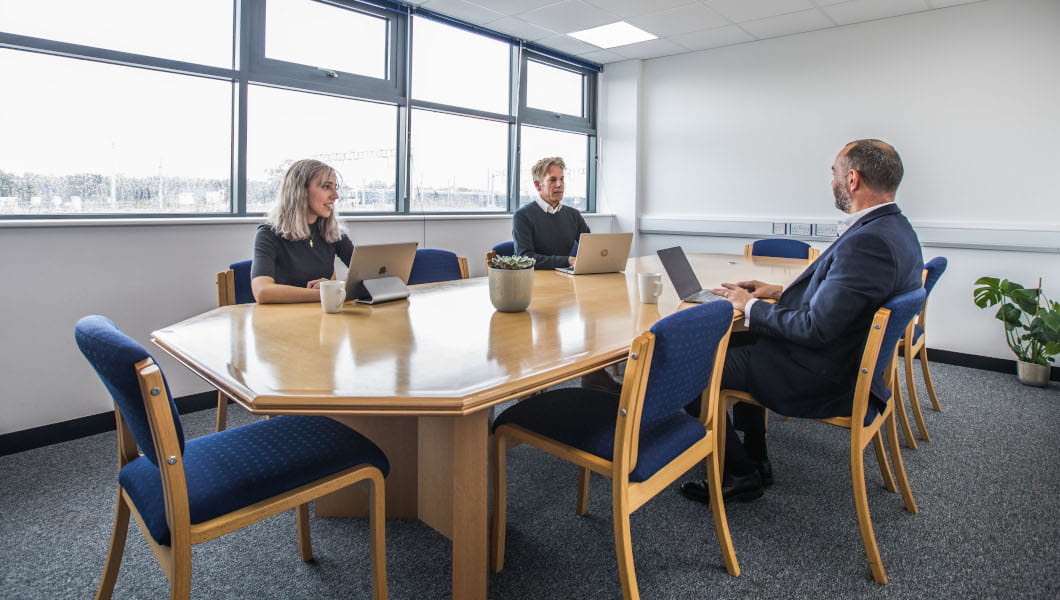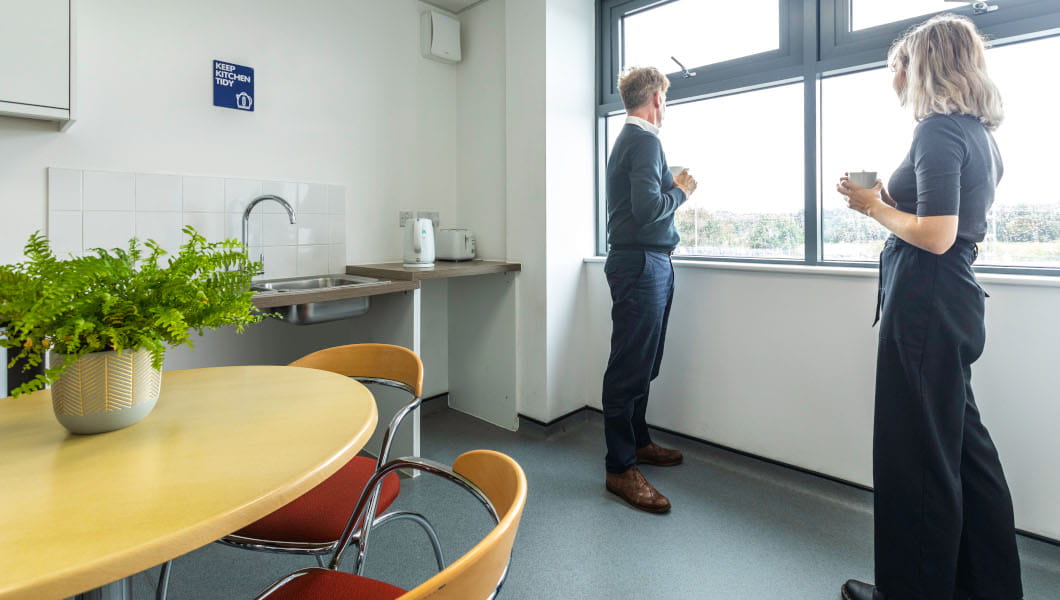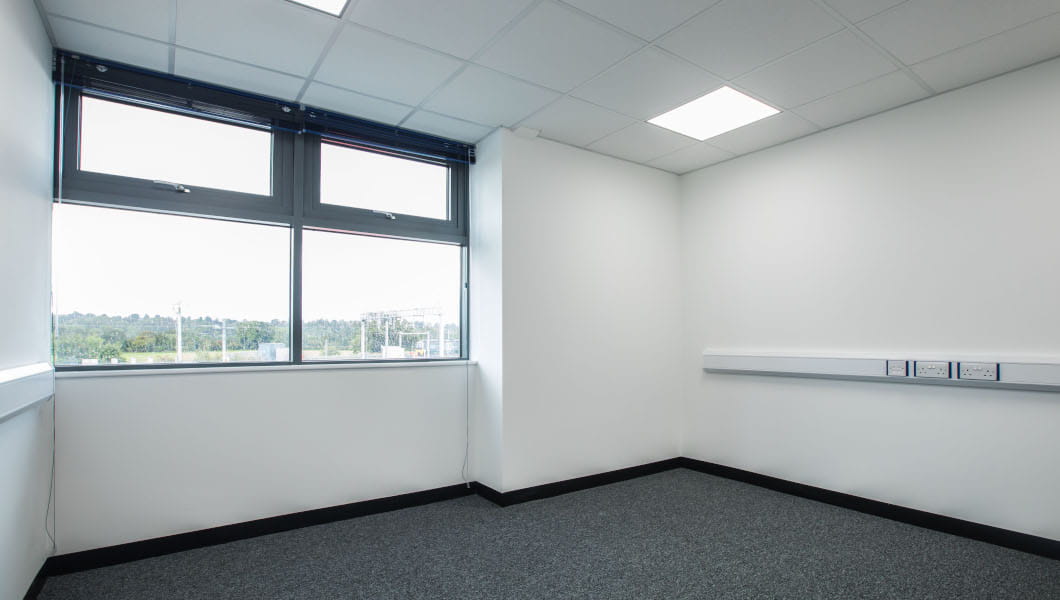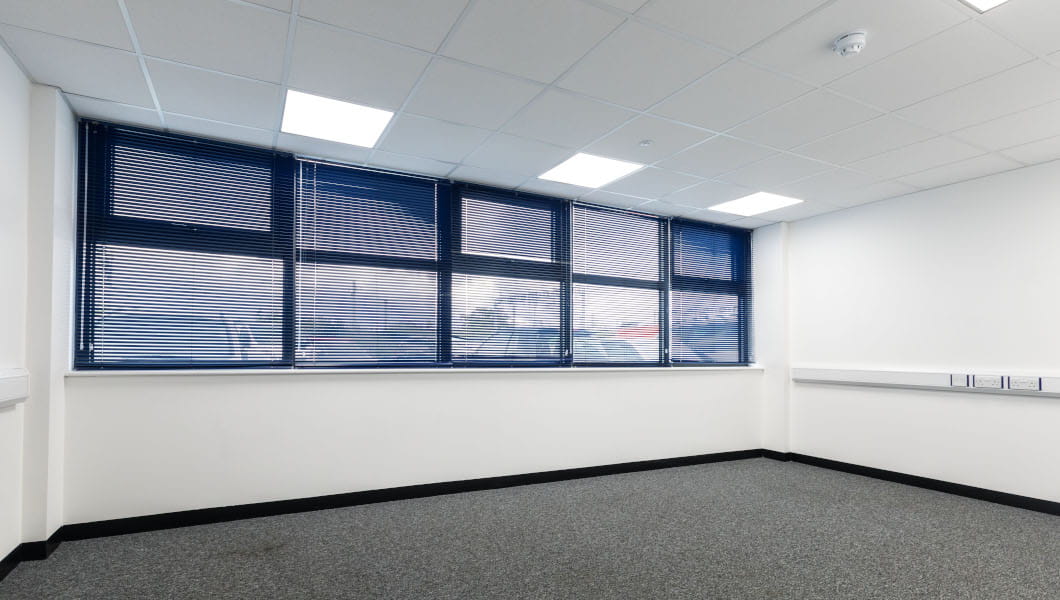 Office Rental Cost
Economical office space with flexible leases, from as little as 3 months, that allow you to scale up or down to meet your changing business needs.
Secure Office Spaces
Access Offices are adjacent to our stores, so customers benefit from the same security and COVID-19 practices in place. Our buildings are clean, purpose built and accessible. Customers gain access to their office via a PIN code door entry. Friendly reception staff are on site seven days a week during store opening hours and 24-hour CCTV, perimeter fencing, and coded gate entry secure the facility. Access Offices are equipped with smoke detectors and fire alarms.
COVID-19 Maintained Office Space
We ask you to follow this guidance to manage the risk of COVID-19 at our office spaces:
Face coverings must be worn when entering the office space and in communal areas (i.e. entrance lobbies, corridors, toilets, kitchen, etc)
Face coverings must be worn when entering store reception. Reception access will be denied if a face covering is not worn
Adhere to the social distancing measures we have put in place. You will be guided by signage to stay two metres apart in all areas
Signs ask that only one person is allowed in a lift at a time
Follow UK Government guidelines in working safely within your office space
We have also put in place rigorous cleaning and disinfection routines in communal areas i.e. kitchens, PIN pads, lift buttons, toilets and reception desks. Hand sanitisers are available within reception.
Services you can add to your rental agreement (available at most sites)
5 Tips on Renting Office Space
Find a site that has space for your business to grow - availability of larger office space is key
Check car park availability – if you're not travelling by public transport you'll need to know what parking facilities are available and at what cost
Check whether you need to pay a deposit – most companies require one month's rent as a deposit
Find out if there are any legal fees – many companies charge an initial payment to set up an office rental agreement
You will need insurance – all companies expect you to independently take out office contents insurance
Speak to our Business Service Experts
Let us help you get started. Call our office rental experts on 0808 278 2710.