Office Space 
Access Self Storage has unfurnished, COVID-19 maintained office space to rent from 150 sq. ft to 10,000 sq. ft for short- or long-term rental across the UK.
Find office space near you
Oops, we can't find the place you are looking for. Try again?
Our affordable, flexible office space locations:
Bracknell
Bristol
Charlton
Chelsea
Heathrow
Reading
6 Reasons to Choose Access Offices
Flexible Short-Term Contracts
Offices secured by PIN access, 24/7 CCTV & perimeter fence
Extended / 24-hour access available
COVID-19 social distancing measures in place
Shared kitchen facilities
Couriers collection and deliveries accepted
Call us on 0203 841 8816 for more information or complete the form below so our office experts can contact you.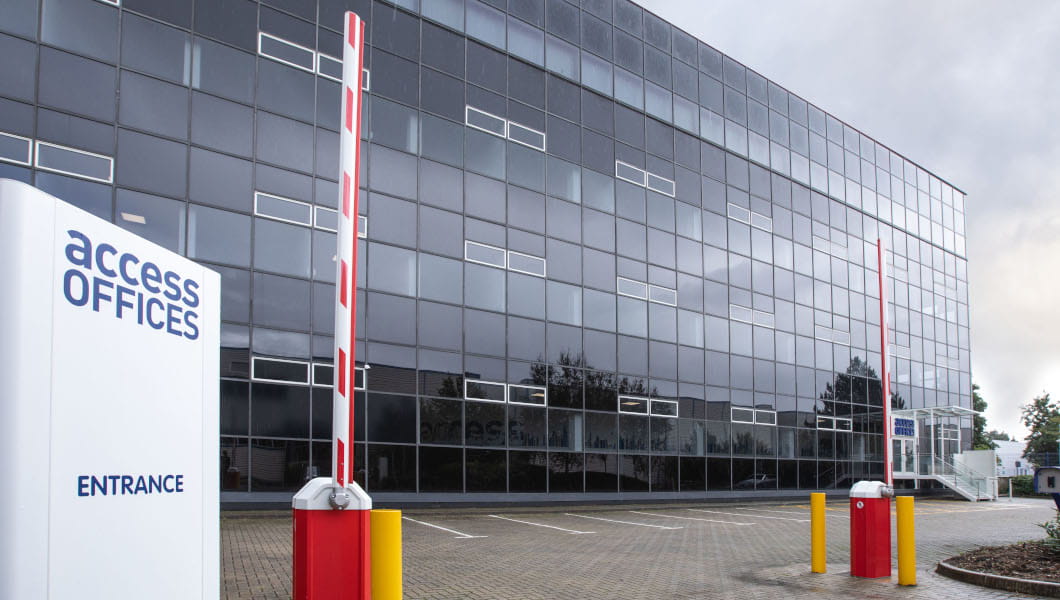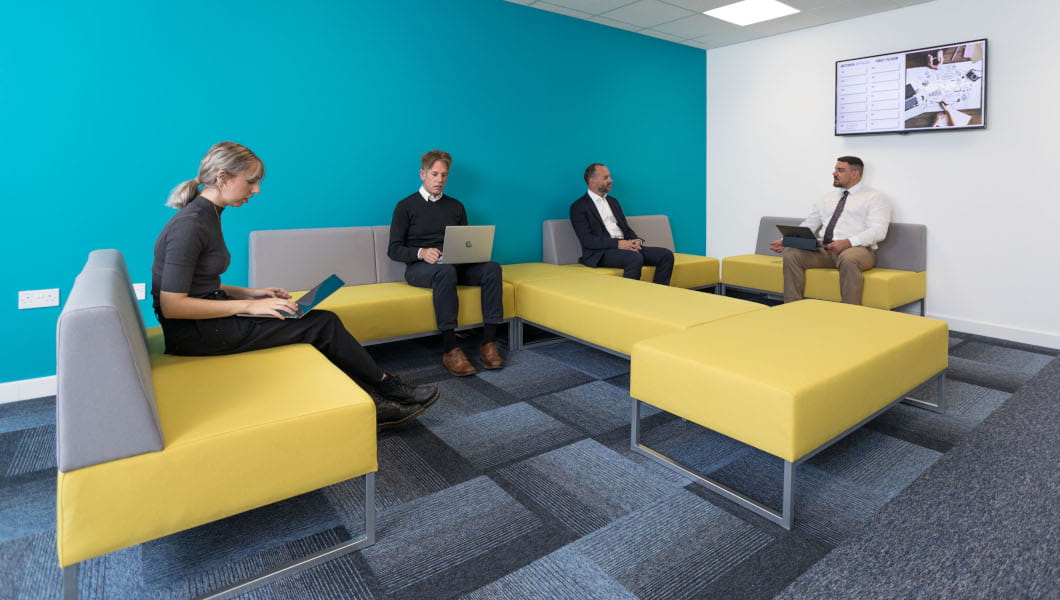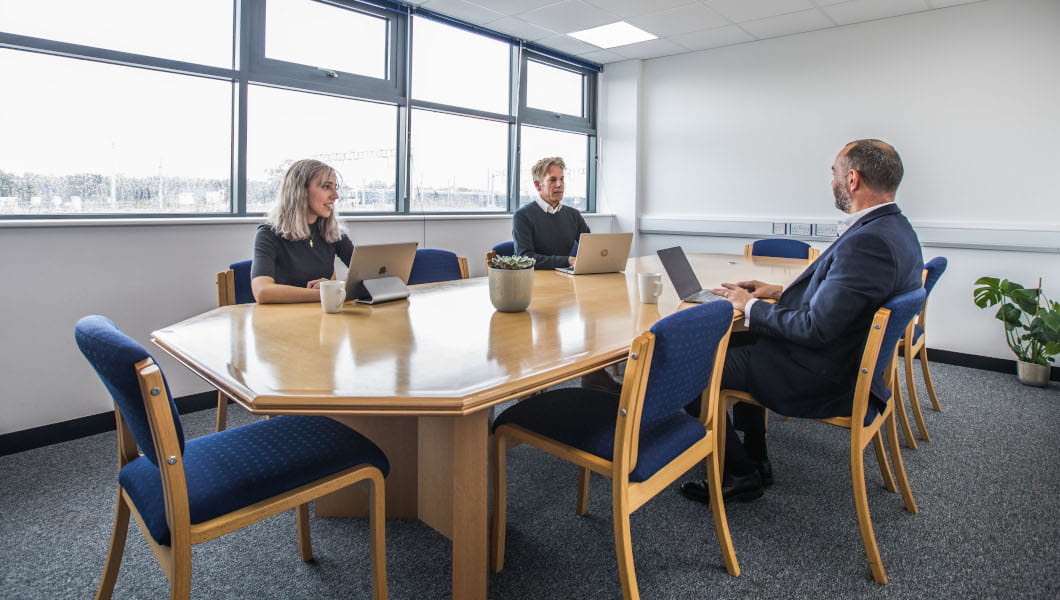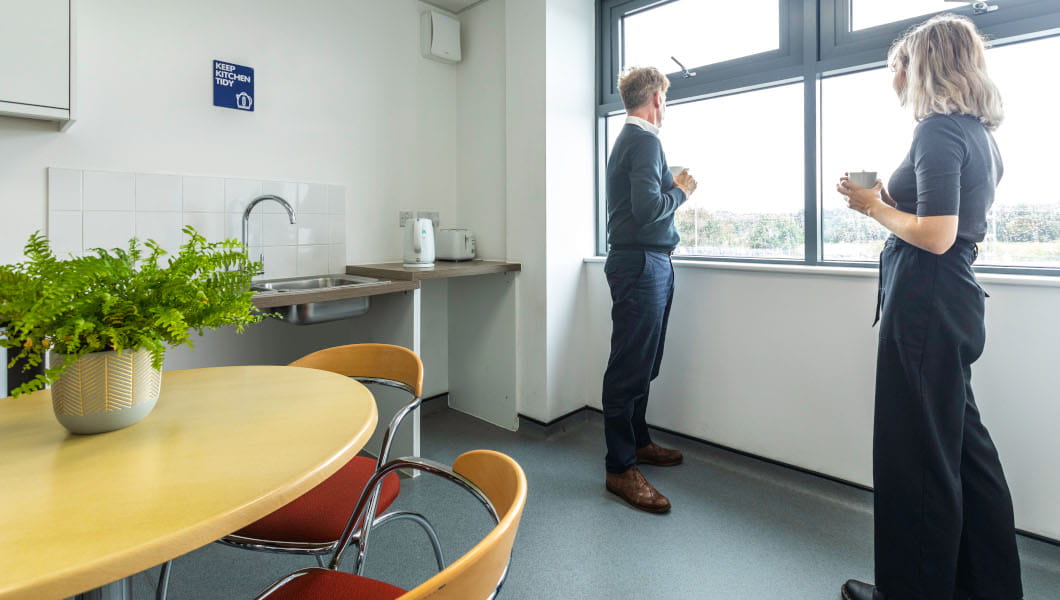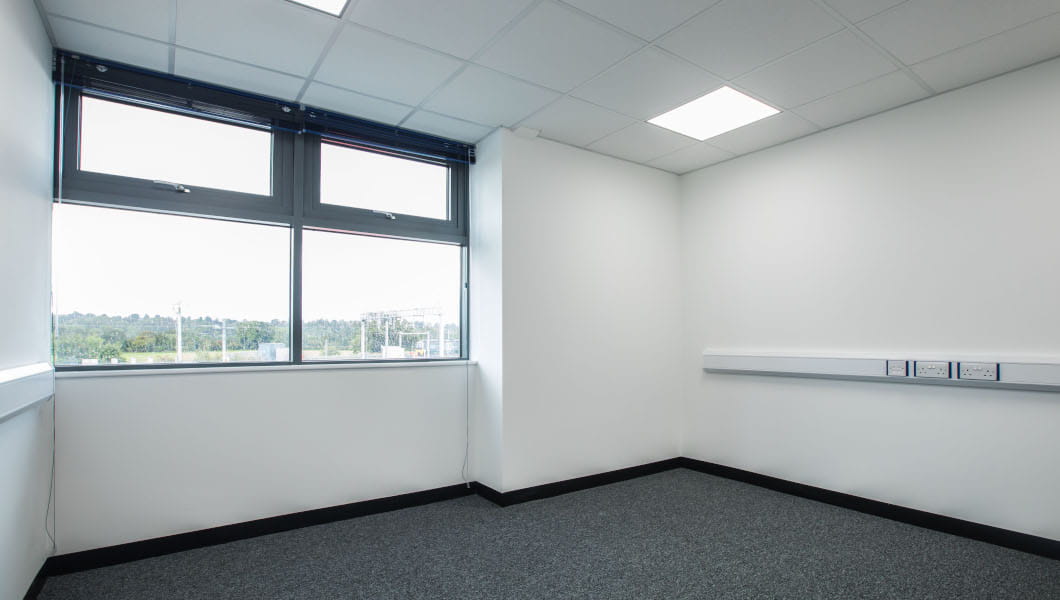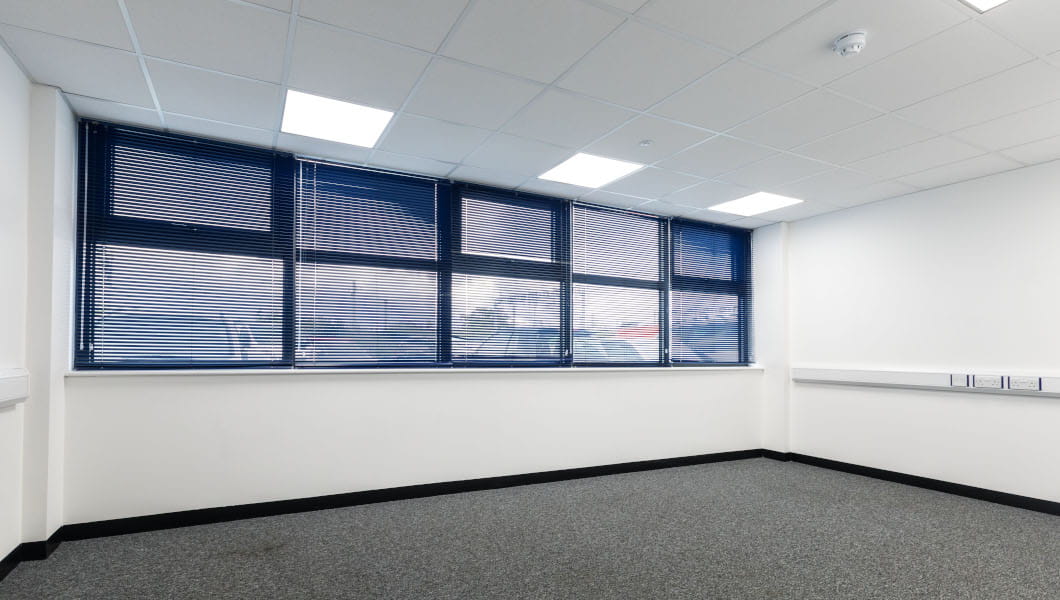 Office Rental Cost
Our secure, affordable office spaces are available to rent from as little as 3 months stay, so you can scale up or down to meet your business' changing needs.
Secure Office Spaces
Access Offices are adjacent to our stores, so customers benefit from the same security and COVID-19 practices in place. Our buildings are clean, purpose built and accessible. Customers gain access to their office via a PIN code door entry. Friendly reception staff are on site 7 days a week during store opening hours and 24-hour CCTV, perimeter fencing, and coded gate entry secure the facility. Access Offices are equipped with smoke detectors and fire alarms.
Services you can add to your rental agreement (available at most sites)
5 tips on renting office space
Find a site that has office space for your business to grow - availability of future larger office space is important
Check car park availability – if you're not travelling by public transport you'll need to know what parking facilities are available and at what cost
Check whether you need to pay a deposit – many office space providers require a month's rent as a deposit when you start renting
Learn about legal fees – many companies charge an initial payment for setting up an office rental agreement
Understand your insurance – with any office space provider, businesses need to take out office contents insurance, and some providers may also require additional insurance, which you need to factor into the cost of the office space

Call us on 0203 841 8816 for more information.
Speak to our Business Service Experts
Ready to get started? Not sure where to begin? We're here to answer all your questions and find the perfect office space for your needs. Call our Office Rental experts today on 0203 841 8816.