Let's be honest, student storage can be a real hassle. It's no fun transporting your personal possessions back and forth between home and university, especially if you live halfway across the country or overseas.
So, what do you do with all your stuff?
Simple. Store your stuff in one of our affordable lockers or small storage units. Your belongings stay secure and you won't need to worry about them until you move into your new accommodation after the holiday break.
6 Reasons to Choose Access Self Storage
Our stores are close to universities
We will never be beaten on price
No hidden costs. No admin fees and definitely no deposit required
No minimum contract
Friendly and experienced staff in store
24-hour CCTV to protect your stuff
Student Storage Tips
Watch this video to show you our top tips for how to pack a box. These tips will help you pack smarter, make the most of your space and prevent fragile items from breaking.
Make sure you follow us on LinkedIn, Twitter, Facebook, and Youtube for more storage tips.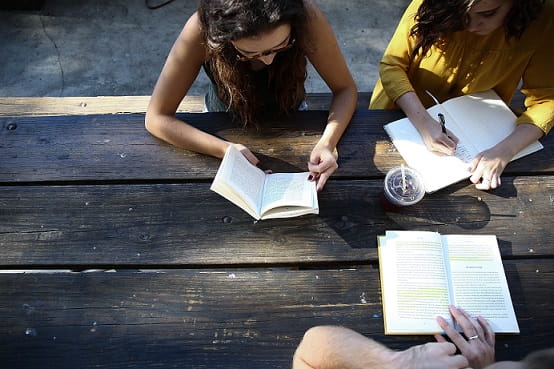 Living in London?
If you live in London and you don't need access to your stuff whilst it's in storage then we also offer a box storage service.
Choose our Access Box Storage service and we'll deliver you empty boxes, you pack up your stuff, we collect the full boxes and store them until you request their return. It's as simple as that.