Are you a student in London in need of somewhere temporary to store a few things over the summer? Finding it tricky to arrange transport for your stuff to the nearest store? Does everything just seem too expensive? Our Access student storage London service solves these problems!
As well as our range of bespoke student special offers, we offer a London specific storage by the box service. We'll deliver you some boxes. You pack at your own convenience. We pick your stuff up, and deliver it back to your front door whenever you want it back! Finding cost-effective student storage in London can be frustrating, but it doesn't have to be. Check out our storage by the box option which has been designed specifically with students' needs in mind.
London student storage for any occasion
Have you arrived in London to study from another county or even country? As a student, international or local, you couldn't have picked a more vibrant city – there is so much to see and do!
If you like being active, you can join your university's sports club and compete in the London Universities Sports League. If your tiny London student accommodation isn't big enough to fit all your gear, and your flatmate grumbles at finding a football in the fridge, then remember to take a look at our student storage and storage by the box solutions. Our friendly staff will always be happy to help you sort out the ideal arrangement for your needs.
Alternatively, if you'd rather spend your time socialising, then you're in luck - London has a brilliant night-life, easily one of the best in the world. And, with over 300,000 students living in London at any one time, the city is suitably brimming with student bars where a pint is reasonably (bear in mind, it is still London!) priced. A lot of these venues offer live music and support many of London's budding student bands. Are you a DJ or in a band but need somewhere to keep your equipment for a month or so during the summer? Consider Access student storage London, our storage by the box service will have you covered. And, our facilities are kept secure with 24/7 CCTV.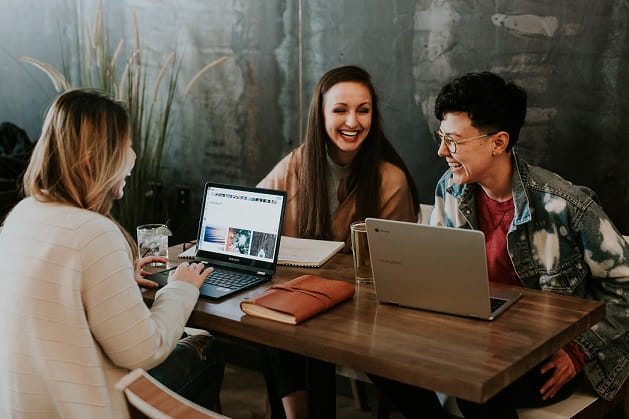 Overflowing with London freebies
As a student in London, you won't want to miss out on all the music festivals, university fairs and street markets. Not only are these events great fun, they're full of freebies and you can load up on some cool giveaways – always good when you're on a tight budget! The only thing is, all your new stuff might start taking up too much room. There's no need to throw away useful, free things – rather store them with us in our student storage London facilities. Our storage by the box service includes pick up and drop off so you won't need to lug all your stuff to the store!
Get in touch with our helpful team at Access Self Storage today for a quote on our Box Storage For Me solution.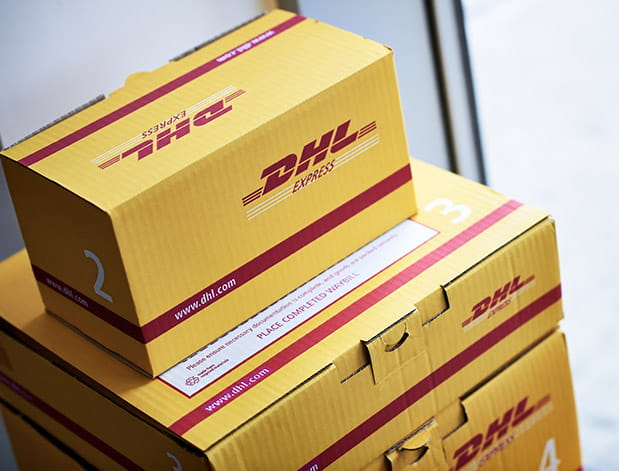 DHL Service Points
If you regularly send or receive parcels by courier, our DHL Service Points make it easy to manage your deliveries, both in the UK and internationally.
Find out more about DHL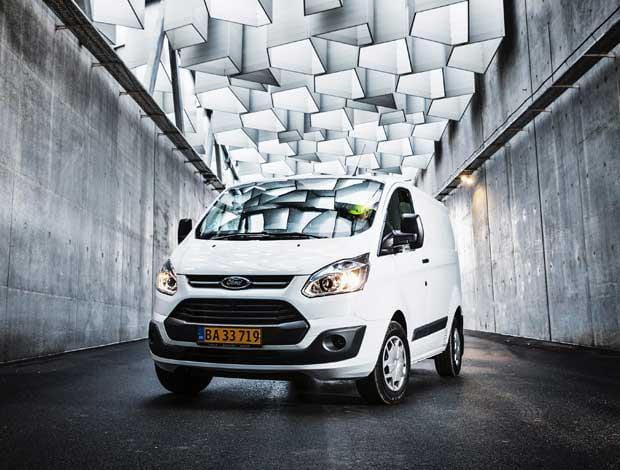 Great Value Van Hire
Planning to hire a van? We work with local van hire companies to offer our customers great low rates - contact us to find out more.
Find out more about Van Hire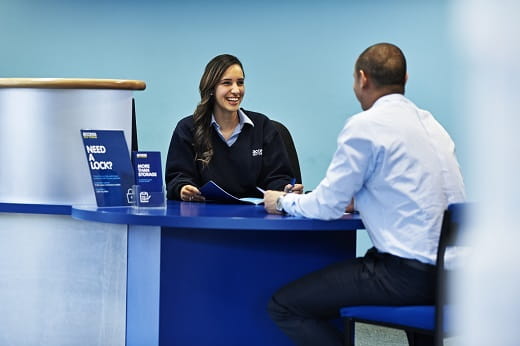 Insurance
Self storage insurance is a mandatory legal requirement of renting a storage unit in the UK, and, accordingly, one that we require all of our customers to comply with
Find out more about insurance