Are you a London student needing somewhere temporary to store your stuff over the summer? Do all storage options seem too expensive? We have two hassle free storage solutions to help you – self storage and box storage.
Self Storage
You select the size of unit you need and move your stuff in. You can access your belongings during the day, evening or weekend. And the price you'll pay is per square foot of space. With 60 stores across the UK there's plenty of choice. All our sites have free customer parking and free use of trolleys. Our friendly staff on site will help you move in. If you need help transporting your stuff from university to store, they will recommend a local removal company.
6 Reasons to Choose Access Self Storage
Our stores are close to universities
We will never be beaten on price
No hidden costs. No admin fees and definitely no deposit required
No minimum contract
Friendly and experienced staff in store
24-hour CCTV to protect your stuff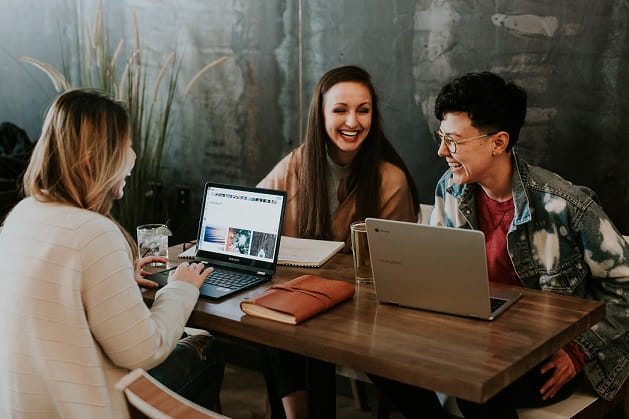 Access Box Storage
We will deliver you empty boxes and bubble wrap if needed. You wrap up your stuff and book a collection. We collect your boxes and take them to our secure and remote storage facility. When you do want your stuff returned, you'll let us know and we'll deliver it back. The price you pay is per box for collection and per box for return.
Access Box Storage is a great low-cost solution but remember you will not be able to access your belongings whilst they are stored with us and you personally cannot deliver to us or collect your stuff from us.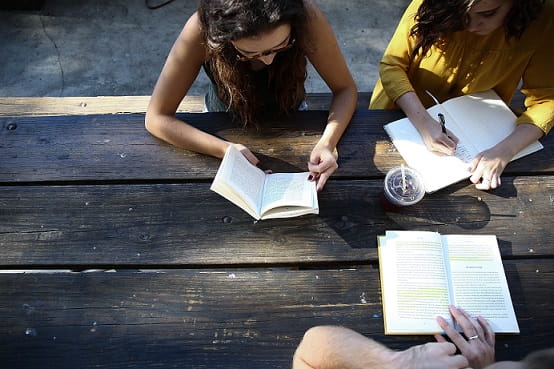 London student storage for any occasion
Have you arrived in London to study from another county or even country? As a student, international or local, you couldn't have picked a more vibrant city – there is so much to see and do!
If you like being active, you can join your university's sports club and compete in the London Universities Sports League. If your tiny London student accommodation isn't big enough to fit all your gear, and your flatmate grumbles at finding a football in the fridge, then remember to take a look at our student storage and storage by the box solutions. Our friendly staff will always be happy to help you sort out the ideal arrangement for your needs.
Alternatively, if you'd rather spend your time socialising, then you're in luck - London has a brilliant nightlife, easily one of the best in the world. And, with over 300,000 students living in London at any one time, the city is suitably brimming with student bars where a pint is reasonably (bear in mind, it is still London!) priced. A lot of these venues offer live music and support many of London's budding student bands. Are you a DJ or in a band but need somewhere to keep your equipment for a month or so during the summer? Consider Access student storage London, our storage by the box service will have you covered. And, our facilities are kept secure with 24/7 CCTV.
Overflowing with London freebies
As a student in London, you won't want to miss out on all the music festivals, university fairs and street markets. Not only are these events great fun, they're full of freebies and you can load up on some cool giveaways – always good when you're on a tight budget! The only thing is all your new stuff might start taking up too much room. There's no need to throw away useful, free things – rather store them with us in our student storage London facilities. Our Access Box Storage service includes pick up and drop off so you won't need to lug all your stuff to the store!
Get in touch with our helpful team at Access Self Storage today for a quote on our Access Box Storage solution.