Despite – or perhaps due to – the pandemic, the total number of businesses launched in 2021 increased by 12 percent over the same period two years earlier in 2019.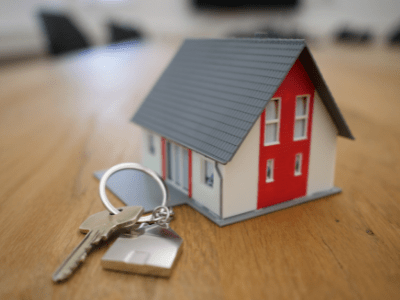 According to Companies House property data that the team at Access Self Storage has collected and analysed, the number of new property businesses established in 2021 has risen 43 percent over the previous year. Over 58,000 of these businesses, which seek to buy and sell, or "flip," real estate registered with the government in the past two years.
With all these new property businesses, it's no surprise that removal services are also experiencing a boom – the data reveals a 59 percent increase in moving companies since 2019.
While new real estate businesses have seen the largest percentage growth – jumping from fourth place in 2019 to second place this year – the top spot continues to be held by mail order and internet-based retailers.
Other common categories of newly incorporated businesses included letting and leasing businesses, the third most common and includes Access Self Storage, followed by management consultancy and road freight transport.
See the full buy to let statistics and campaign data below:
Contact us for access to the source data. You might also be interested in data we collected on the best – and worst – counties at recycling or the most expensive parking fines in the UK.
If you've launched a new business, consider Access Self Storage for all your business storage needs. We have clean, modern facilities nationwide, and we offer a range of business services including flexible office space and vehicle storage.