We all know the feeling: you're in the middle of a busy day when you realise you're getting quite peckish, but you didn't have time to cook, you didn't bring a packed lunch, and you don't have anything to eat. Soon the situation escalates and you are crossing the border between hungry and hangry – if only you had some quick and easy lunch recipes that could help you avoid this situation.
Well, now you do! To make sure you never have to skip lunch again (or miss out on that after-work gym session that's taking up all your cooking time) we compiled this handy list of quick and easy lunch recipes. So why not try one of them today? They're all guaranteed to take less than 15 minutes!
1. Chicken salad
This quick and healthy meal is ideal for busy people who are also health conscious. Now you don't have to cheat on your diet by having a McDonald's burger for lunch, or blow your budget by ordering in an expensive low-carb meal.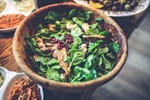 The night before, simply cook a chicken breast in a skillet on the stove. While the chicken is cooking, dice a tomato and red onion and grate some cheese. Place lettuce in your container of choice, add all the ingredients and top with your favourite salad dressing. As easy as that.
This recipe won't disappoint: making your own salad gives you the opportunity to add the ingredients you like. Not a fan of tomato – swap it with corn kernels, or whatever else you like (within reason). You can even substitute the chicken with fish or beef too if you're so inclined.
2. Meatball sub
This quick and easy lunch recipe is so fast and delicious you'll struggle to figure out why you didn't think of it before.
The concept is simple – whenever you have spaghetti and meatballs for dinner, keep three to five meatballs and some sauce aside. The next day, simply cut a baguette in half and fill it with meatballs. Lunch sorted.
3. Lunch platter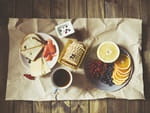 If you don't have time to make anything at all why not combine a bunch of ready-made ingredients to make your own lunch platter?
You can add whatever you like to yours, but we'd suggest including crackers, cubed or sliced cheese, deli meat, and fresh fruit.
This quick and easy lunch recipe is not only reasonably cheap, but it will also make you look classy in a way stuffing your face with a burger never will.
4. Burrito of happiness
One quick and easy lunch recipe that is sure to keep you happy is a big burrito. Pop into your local supermarket and grab yourself some tortilla wraps, cherry tomatoes, avocado, cooked chicken pieces, cheese, microwave rice and some mayonnaise.
First, pop the rice in the microwave to cook while you're making the burrito. Next lay out the wrap, smooth over some mayonnaise, add all the ingredients (though try to avoid overfilling the wrap – the point is to get it in your face, not on your face). Roll it up tight, grab a napkin and dig in!
5. Toasted sandwich
If your office has a toaster this lunch recipe may be perfect for you. Sandwiches are always delicious and ridiculously easy to make. All you need is a toaster bag, 2 slices of bread and your filling of choice.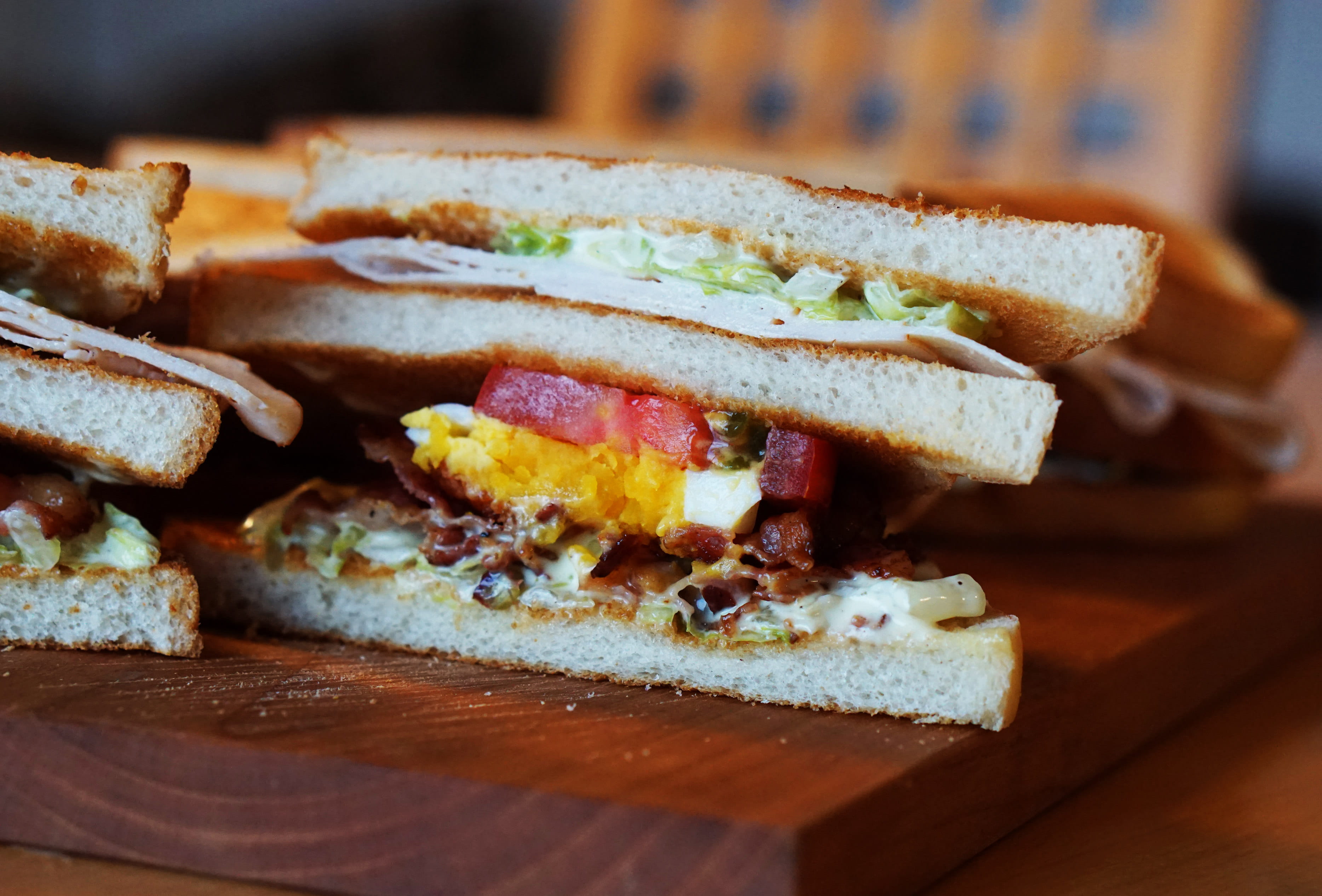 If you're pressed for time, grab some bread, deli meat and cheese before leaving the house in the morning. When lunchtime rolls around quickly build your sandwich, toast it and enjoy.
We can guarantee your colleagues will be jealous of your lunch, even though it took only 5 minutes to make.
If after reading this you still feel discouraged as you simply can't see yourself realistically having 15 minutes to spend making lunch (or even eating it), perhaps you should consider getting some help. For example, at Access Self Storage we office space to rent as well as other business services. So why not take a break and let us handle some admin tasks for you while you enjoy your lunch?