Less than a week to go to Christmas and still not sure what to cook for that all-important dinner? Don't panic – we've got you covered.
We know that being in charge of Christmas dinner is no easy task, whether you are having an intimate family meal, or have invited 30 of your closest friends, you absolutely don't want to disappoint. But keeping everyone happy is a tall order. You don't want to shock your grandmother by serving something completely non-traditional, nor do you want to hear yet another complaint that you "always serve the same food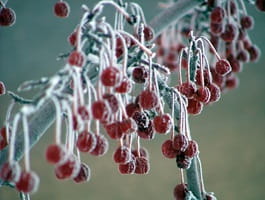 Whatever you do, stay calm (and put down that take-away order menu!), Access Self Storage Hornsey checked in with our resident online ingredients, equipment, tableware and gifts business Sous Chef's Nicola Lando for some alternative Christmas dinner ideas to make your meal a triumph.
Here are Nicola's four secret ingredients for a more adventurous traditional Christmas dinner.
1. Persian barberries
Dried barberries or zereshk are small dried round fruits used in Persian and Iranian cooking, similar to a dried cranberry. Add these Middle Eastern berries to your turkey stuffing for an alternative Christmas dinner idea with a sweet-sharp kick and a hit of colour.
How it's done: Soak your barberries in cold water for 10 minutes before use. Drain and sauté in a little oil until they swell. Then chop together with nuts, and onions to create your stuffing.
2. Gold Leaf
Sprinkle some edible gold leaves over your Brussel sprouts to make them too appealing to pass by!
How it's done: Using gold leaves are pretty simple, just handle them carefully in a way that avoids contact with water – ideally using a small patisserie brush.
3. Truffle salsa
Make your starters more stylish with some truffle salsa from Italy. 'Taste of truffle' or 'sapor di tartufo' is an unctuous umami-rich mushroom sauce stirred through with summer truffles, giving it a delicate truffle flavour.
How it's done: Spread some truffle salsa on crunchy sourdough bread, or small crackers and top with a little parmesan cheese for a delicious and vegetarian-friendly canape that will certainly impress your foodie friends.
4. Indoor firework
Although not technically an ingredient an indoor firework may be just what you need to lighten the mood after dinner. Indoor fireworks make for a dazzling display, and adding one to your Christmas pudding will create that dramatic glow you are longing for.
How it's done: Remove the red plastic cover from one end of the firework, and place it back on the opposite end of the firework. Press the plastic base into the cake, light the paper, and then stand at least 1m away. Keep away from flammable material like synthetic tablecloths, do not direct the flame towards people and do not inhale the smoke.
So no need to be ordinary or average in your cooking this Christmas: with the help of Nicola's list of alternative Christmas dinner ideas, looking like you know what you're doing is a given.
And after inspiring everyone with your Christmas dinner, don't let it slide on Boxing Day! Spice up your Christmas left over cold meat spread with Mostardada from Italy. These whole fruits soaked in a mustard rich syrup bring a splendid tang and sweetness. Just slice and serve with the cold cuts.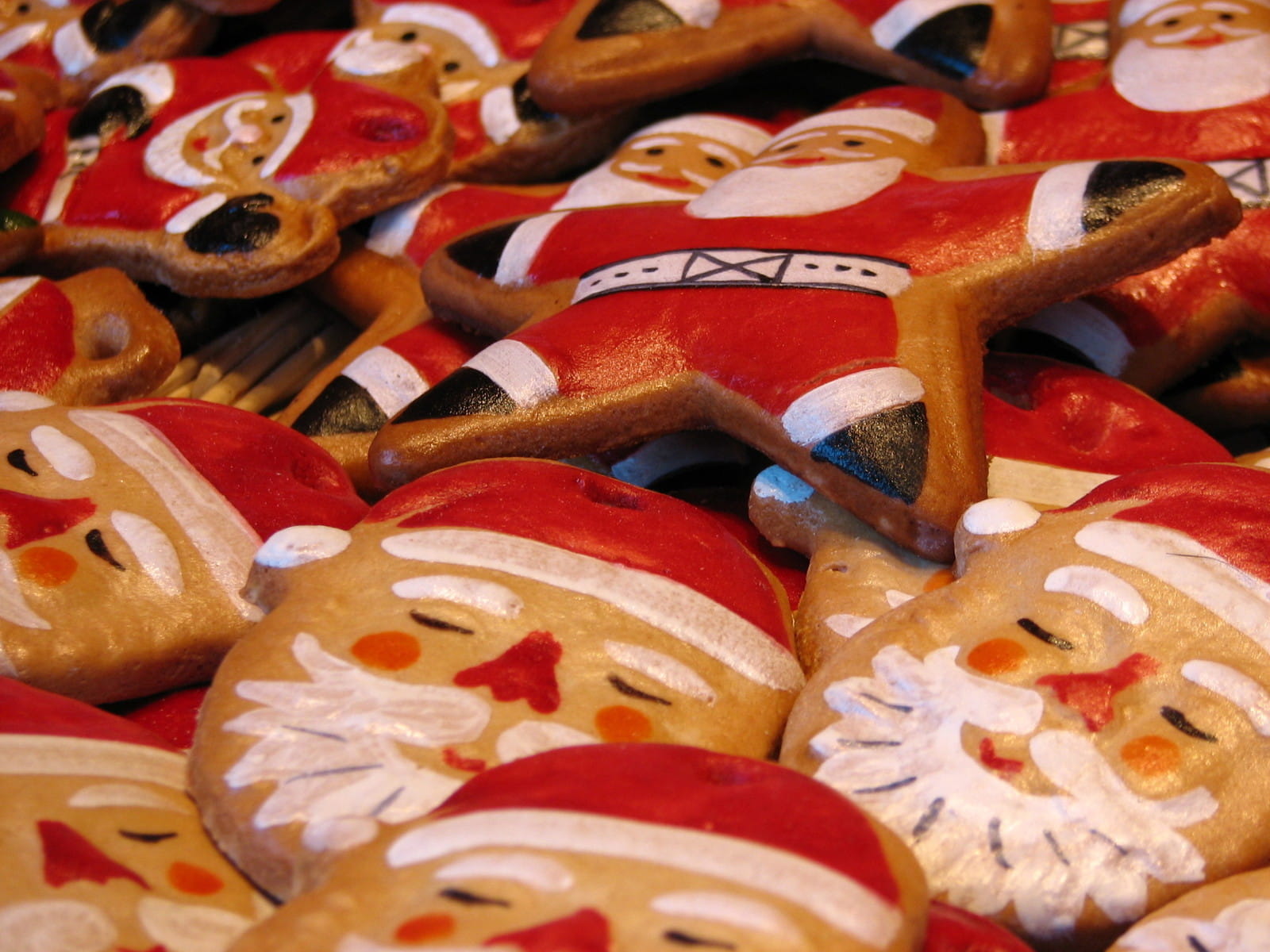 So take a deep breath and give these alternative Christmas dinner ideas a try. Unless you really (really) can't cook, in which case – stop reading this and hurry to the store, before all the good microwaveable stuff is sold out!