By Alon Shulman, Founder of Entrepreneurs Universe.
Starting a new business with little more than an idea and steely determination can be daunting. The truth is anything new needs to be nurtured to grow, but if you have an innovative approach coupled with a unique idea then you're halfway there.
I founded my main company, The World Famous Group, almost 25 years ago; offering bespoke marketing, investment, sponsorship and event management services to clients. I had to use all of the skills I offered to my clients to ensure the business was a success and to make sure we always understood the market and the market always understood us. The key to this was an emphasis on creativity, being unique in our business approach and having the dedication to see every work element through.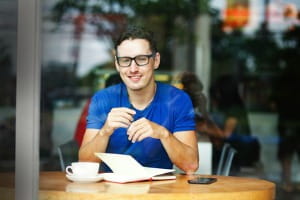 Through a recent work project I was introduced to Access Self Storage, one of the UK's leading providers of storage, post box, vehicle and office space solutions. I'd never really considered running a business from a storage unit, but I was immediately struck by the opportunity this offered some of the most original businesses operating in the UK today.
Behind closed doors, a lot of businesses are either using storage facilities as their head office or for other business related activities such as storing stock or distribution. Examples include a company that takes 'storing away for a rainy day' literally by running their umbrella business from a unit; a bookshop that could no longer afford its physical high street premises so now runs its online business from a storage unit; and a professional clown who stores away his circus must-haves to run successful workshops.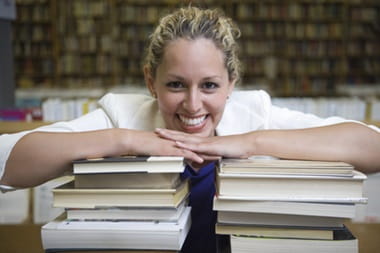 Being the founder of Entrepreneurs Universe, I recognise a driven individual with good business sense when I see one, and a lot of the small business owners running businesses from storage units fit that mould. One of the keys to success in entrepreneurship is drive – you need be feel inspired and courageous enough to see your idea through – even if that means doing things a little bit differently! With the right approach, mentality and support (plus a little bit of good luck) you can achieve great things.