The UK's most confidently garbed city this summer is not our capital but in fact Birmingham; home to the Floozie in the Jacuzzi and some rather legendary heavy metal. This was perhaps the most surprising finding in this year's Access Self Storage 'Hot to trot' survey which asked members of the public to rank their summer wardrobes on a scale of one ('Terrible - I look like I dress in the dark') to ten ('Catwalk glam – naturally darling').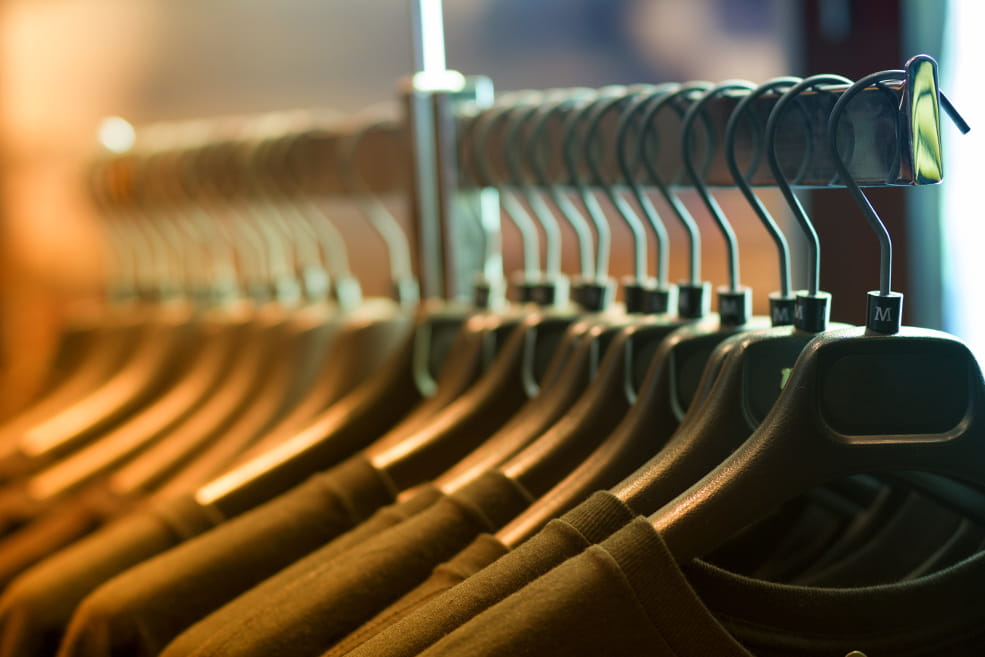 So without further ado here are the top five UK and Irish cities by average assessment of state of summer wardrobe:
Ranking
City in UK
Average ranking on 'hot to trot' scale 1-10
1st
Dublin
6.7
2nd
Birmingham
6.2
3rd
Liverpool
5.9
Joint 4th
London
5.8
Joint 4th
Manchester
5.8
Joint 4th
Cardiff
5.8
Joint 5th
Newcastle
5.6
Joint 5th
Edinburgh
5.6
Joint 5th
Glasgow
5.6
Joint 6th
Belfast
5.5
Joint 6th
Norwich
5.5
Joint 6th
Nottingham
5.5
Joint 6th
Sheffield
5.5
7th
Southampton
5.4
8th
Leeds
5.3
9th
Bristol
5.2

Remember that if you rank more towards the 'Terrible - I look like I dress in the dark' end of the scale, that if it isn't in now, it's only a matter of time - retro is always in! Maybe just pop some of your more hideous garments in storage until they don't make people's eyes bleed anymore.
Contact us today to find out more.