Around the world people are making a lot of money on eBay, from Linda Lightman who makes $25 million a year selling clothes, to David Brackin and his business partner Fraser who have made £2.5 million to date selling just about anything.
So you've heard about the cash that can be made by selling stuff online, and also want to try your hand at it – but before you can get started you need to identify the best products to sell on eBay.
We've done some research and come up with four main categories of goods that sell particularly well on eBay. So, if you want to start your own eBay business, we recommend you start here.
1. Electronics
From new and used Dell laptops to iPhones and MacBooks, eBay is a hot shopping destination for electronics. Technology can be expensive, so people will jump at the opportunity to get the items they want and need at a discount.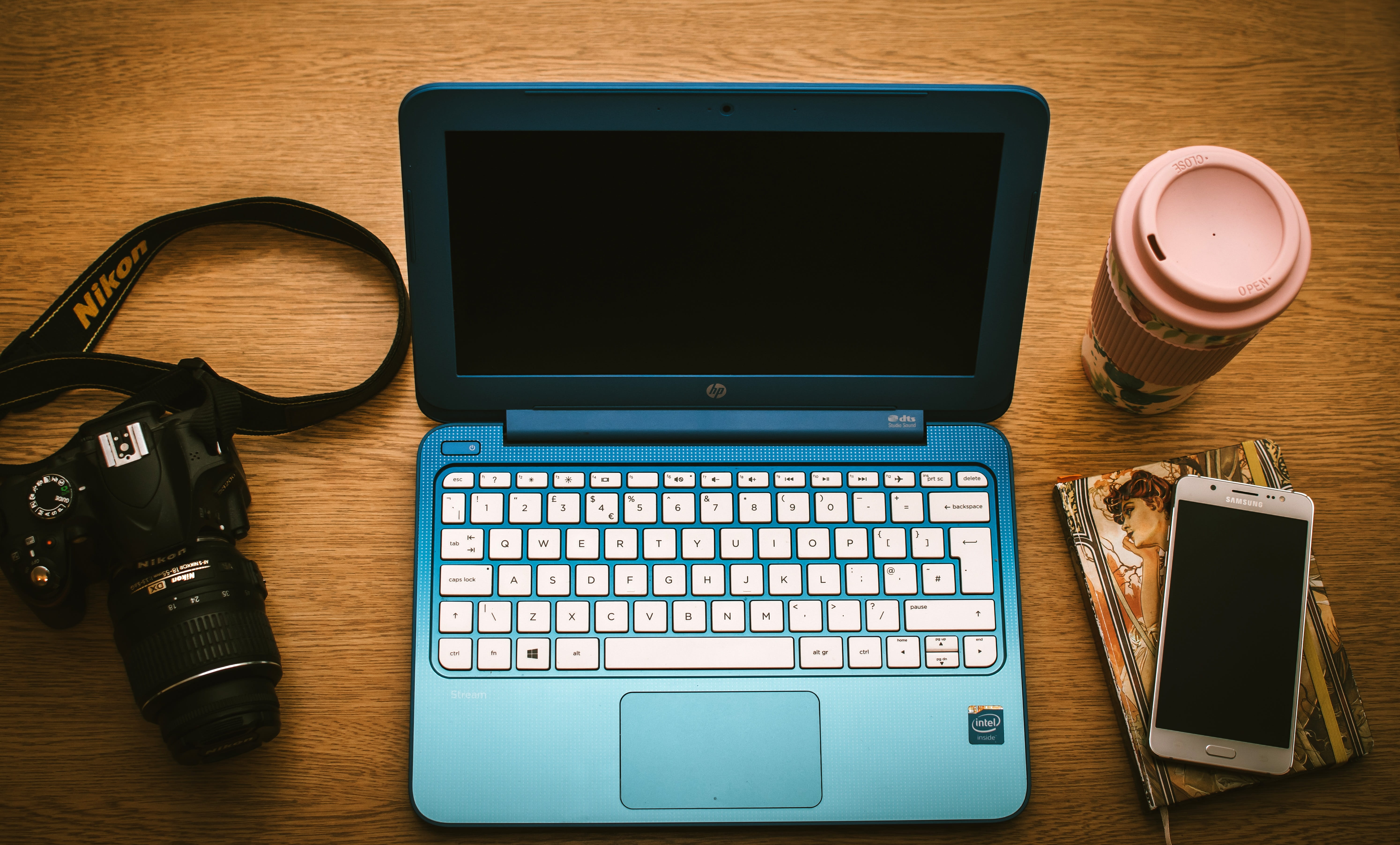 In fact, electronics are so popular that the top three biggest independent eBay sellers in the UK operate in this category. The biggest UK seller, universalgadgets01 has been selling on eBay since 2008 and has monthly sales of £1,477,644.63 according to research conducted by NetVoucherCodes.co.uk.
2. Fashion items
Fashion items are also amongst the best products to sell on eBay. According to CrazyLister, it was the category with the most items sold (1,109,852 to be exact) in the UK last year.
Among the items most popular items sold were Michael Kors handbags, TAG Heuer watches, Nike sneakers and Lilly Pulitzer dresses.
When it comes to fashion, people all have different tastes, so unless you're selling something really weird, you're bound to find some interested buyers!
3. Toys and collectibles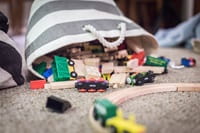 Toys, in particular Lego, are some of the best products to sell on eBay. If you have the right product at the right price, parents will jump at the opportunity to buy from you as opposed to plodding through a mall to find a gift for their little one. Many toys, like Lego, are also potential collectors items.
According to Post & Packing, Lego was one of the best products to sell on eBay in 2016 with Marvel and Star Wars being two of the most popular categories available at the moment.
Another item they've found sells particularly well is American Girl Today (AGT) dolls. While not a top luxury doll, AGT dolls are reasonably affordable, making them an attractive purchase for parents and collectors alike.
Other potential collectors' items like old record players and stamp collections also sell well on eBay. If you have any of these items that you no longer want, chances are, someone on eBay will be more than willing to take the items off your hands, possibly to add to their own collection, or even to start one!
4. Useful everyday items
If you're practically minded, you might find yourself wanting to sell an everyday item that you believe people will have a need for. Well, you're in luck – these are also amongst the best products to sell on eBay.
For example, Premier Products (Notts) Ltd manufacture car accessories and has successfully sold products on eBay for over 7 years. During this time the types of products customers buy has varied so the company notes that it is very important to stay on top of customer needs.
"Analyse which of your products are most successful on a regular basis and expand your product range, making sure you are offering a product that stands out from your competitors," the company advises.
When looking for the best products to sell on eBay you are spoilt for choice. With so many options to choose from you can get started with your eBay business this week. All you have to do is pick a product and start selling.
If you don't have enough space at home to keep your stock, or if you'd prefer to not run your business from home, why not run it from one of our storage units? We will be able to provide you with the space you need to store your stock, and you can change the size of your storage unit whenever you need to, to accommodate business growth.
We also offer a range of business services, from desk space to telephone answering and mailroom services – everything you need to get your eBay business up and running.