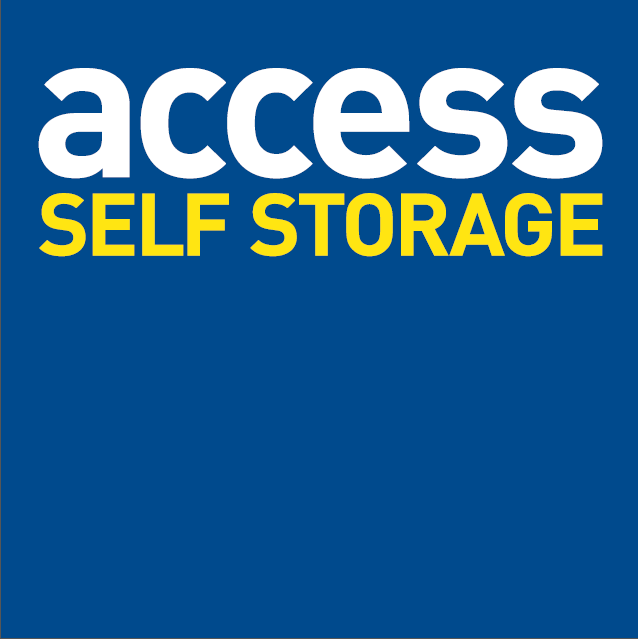 Access Self Storage is putting a new spin on modern 'cloud' storage and today LITERALLY launches its new 'cloud' storage service. Access Self Storage Manchester has a lease that includes 9,000 square foot of space above the store. Access is now offering its clients the opportunity to store their possessions in the cloud. The first storage of its kind, Access' new cloud storage facility will revolutionise the industry.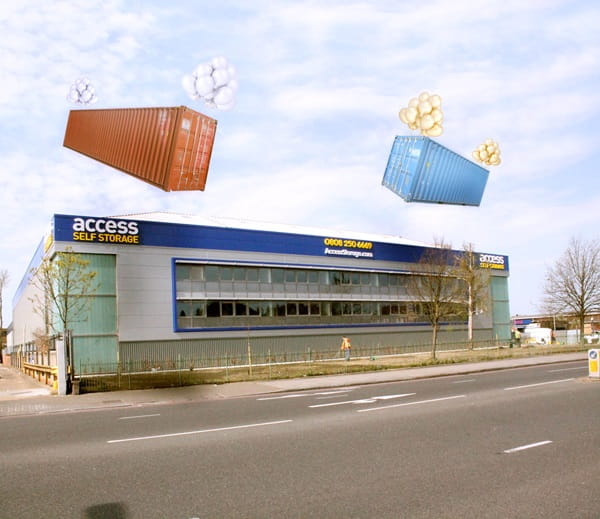 Main benefits of the new cloud storage service include:
• It's cost effective – as no extra land is required Access will provide cloud storage at a discounted rate.
• Extra security – while Access stores already boast the best security in the storage industry, goods that are stored in the cloud are kept even safer and out of sight where criminals can't reach it.
Kevin Pratt, senior marketing executive at Access Self Storage, comments on the new service: "While many of our customers are familiar with digital storage brands like Dropbox and Google Drive, they are unlikely to have considered storing their physical possessions in the cloud as well. We're pioneering literal storage in the clouds and believe it's a UK first.
"Instead of 'uploading' their items, the Manchester store will 'float' customers' items to the cloud providing real-time feedback on each unit including humidity, temperature and wind speed readouts. Cloud storage will truly eliminate many of the challenges associated with traditional storage."
Access Storage has put a stringent process in place to make sure your items don't fall from the sky:

1. The Access team will place your items in a specially designed lightweight storage container that will be expertly sealed to make sure your goods don't fall out.
2. Special helium balloons are then attached to the container. The number of balloons used will depend on the weight of the items. Customers will be billed per balloon instead of in units of space.
3. Once the storage unit is ready, the Access team will release it and guide it to its appropriate spot between the clouds.
4. A 'floating fixer' extra strong rope is then attached to the ground at the Access site to make sure the unit doesn't float off. A tag with the customer's name is attached to this rope so that, when items need to be retrieved, it can be done easily and efficiently.
Just like with all Access storage facilities, Manchester's cloud units will offer 24-hour access. Access has appointed a special 'Cloud A-Team' team to look after this new part of its business so customers can be reassured they're in safe hands.