Alongside our traditional self storage facilities, we provide many other services at Access Self Storage: packaging equipment, flexible office space rental, telephone answering, document management, and many more.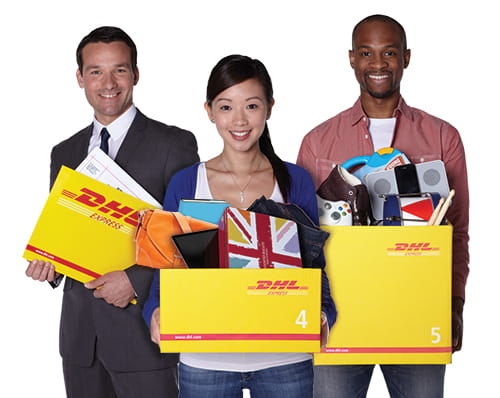 If you regularly send or receive parcels by courier, our DHL Service Points make it easy to manage your deliveries, both in the UK and internationally. Each of our Access Self Storage stores acts as a DHL Service Point, so if you're a business or an individual looking to send or receive important items, simply stop off at one of our stores to pick them up or have them delivered by a DHL courier.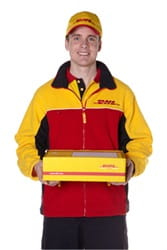 This service allows you to send parcels globally, both quickly and securely. There are daily pick-ups from our stores, with a booking system available. The pricing system is simple, based on parcel size and destination: UK, Europe EU, Europe Non-EU, USA/Canada/Mexico or Rest of World.
DHL provides envelopes and boxes and we provide further packaging material (bubble wrap, parcel tape etc.) if you need it.
Want to know where your parcel is? You can track it easily for no additional cost via text, phone or online, using DHL's parcel tracking service.
For more information on this service, check out our DHL services page or visit dhl.co.uk/parcel