The Access Self Storage Business Awards are back!
Apply today
and be in with a chance of winning £2,500 worth of business services with us!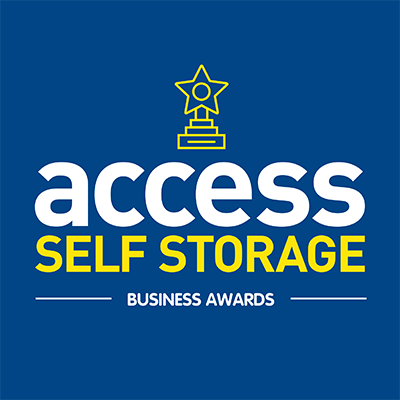 Celebrating local businesses, the Access Self Storage Business Awards will shine a light on the 7,500 businesses using self storage and Access Business Services to thrive, scale or simply survive - given the challenges of launching a start-up or continuing to grow a business on the high street.
The overall winner will be chosen by a panel of judges from Access Self Storage and receive a business prize package worth £2,500, which will include any of the following Access Self Storage business services: office space or business storage. Plus, the winner will be the guest of honour at our first ever winners' lunch, alongside other category winners from around the country, taking place in London later in 2023.
Award Categories:
Homegrown Business of The Year

which will identify the best of the UK's small independent businesses.

Small Business of The Year

created to showcase UK's small businesses that are able to demonstrate excellence and innovation in their field.

Tradesperson of The Year

will award an individual that provides evidence of how they stand out from others in their trade.

Sustainable Business of The Year -

which will highlight businesses that are putting sustainability at the forefront of their growth.
Please ensure you have read the award criteria before submitting your application.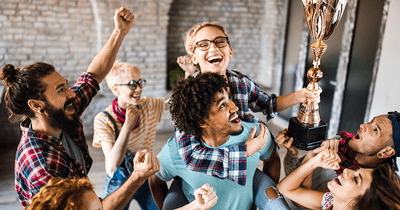 With such a wealth of little known and uncelebrated excellence on the high street, the winners will be celebrated for the vibrant businesses being built, under the radar, and across the UK. Applications are encouraged from innovative entrepreneurs, independent businesses from every sector, start-ups and high growth businesses…whether a hobby business that grew out of a garage or a start-up on the cusp of technological greatness, all are entries, from businesses big and small are encouraged.
Applications open now and it's quick and simple to apply. It is free to apply, and applications close on 1st October 2023. Winners will be announced on W/C 4th October 2023.
Business Awards Terms & Conditions can be found here.