1. Sport
Sports fans of all stripes have plenty of reason to love Manchester. Not only is it arguably the spiritual home of English football, with Manchester United and Manchester City vying for Premier League supremacy, it's home to Lancashire County Cricket Club and Sale Sharks – amongst others.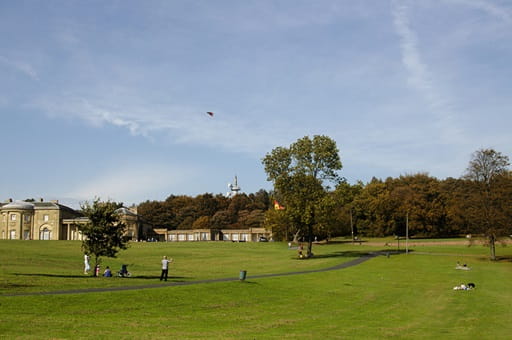 Image credit: WeLoveCricket.
2. Music
The age of the Hacienda, Factory Records, and Tony Wilson gave Manchester a richly-deserved reputation for excellent music. The Smiths, The Stone Roses, Oasis, M People, Simply Red, The Fall, Joy Division, The Happy Mondays…what's not to like?
Besides Simply Red.
Image Credit: Anirudh Koul.
3. Education and Science
Ernest Rutherford split the atom at the University of Manchester, where Alan Turing (he who cracked the enigma code) also developed his famous 'Turing Test'; James Prescott Joule developed the law of conservation of energy, which led to the first law of thermodynamics; the first test tube baby was born here. With institutions like the University of Manchester and Manchester Metropolitan University continuing to supply excellent education into the present day, there's no wonder it's 2016's European City of Science.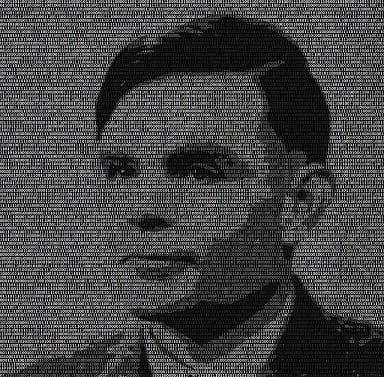 Image Credit: parameter_bond.
4. It's beautiful (in its own way).
Have you seen Manchester? Manchester is as great a human exploit as Athens." – Benjamin Disraeli was on the money here. Painter LS Lowry may have captured the city best with his matchstick men and matchstick cats and dogs (pop by his eponymous gallery if you get a chance!).
Image Credit: Ben Sutherland
5. Heaton Park
There's a staggering amount to do in 600-acre Heaton Park, a centrepiece of the Mancunian landscape for centuries. You can go boating, you can play a few holes of gold, you can catch massive gigs, you can take in the majesty of Heaton Hall – or you can just relax with a glass of wine and have a nice picnic. It's large enough that you can do basically whatever you want (within reason)!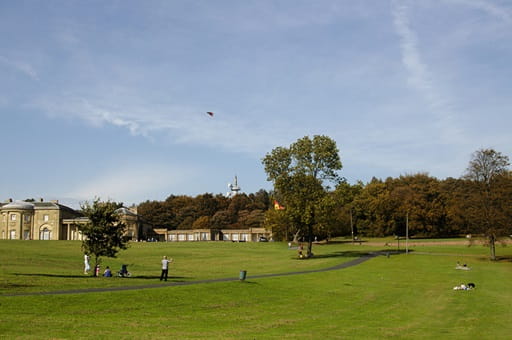 Image Credit: Rachel Docherty.
6. It's a great place to run a business or work.
Don't get us wrong, we love London – but it's a mistake to think that ALL the great business is concentrated there. Manchester has a rich history of industry, and in the modern era, it's an amazing place to run your own company or work.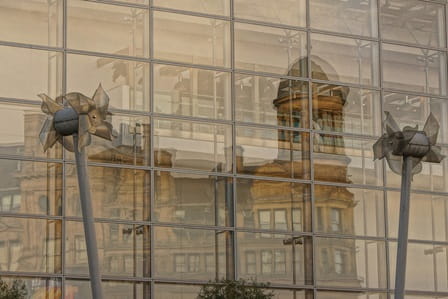 Image Credit: Gidzy
7. Boddingtons
The cream of Manchester! Gone but not forgotten.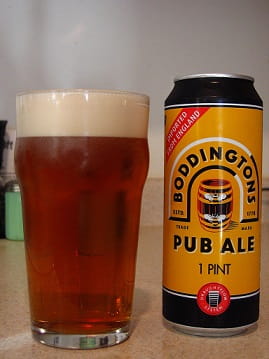 Image Credit: Jeremy Noble.


8. Canal Street
No Mancunian top ten would be complete without a mention of Canal Street, one of the liveliest places for a local resident or tourist to spend an evening in the UK. Whether you're looking for fine dining or just a fun night out, Canal Street has you covered!
Image credit: Sally Payne
9. Affleck's Palace
Nobody shops like a Manc – but then, not everyone can shop somewhere like Affleck's Palace. With over 70 alternative businesses, independent markets, and record shops, it's a retail experience like no other. Just be careful if you go on a Saturday; you'll be competing with 7,000 other shoppers!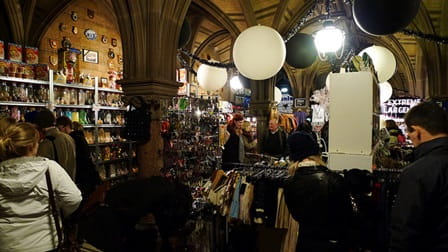 Image Credit: Jon Crel
10. It's home to Access Self Storage Manchester
And proud we are to call it home!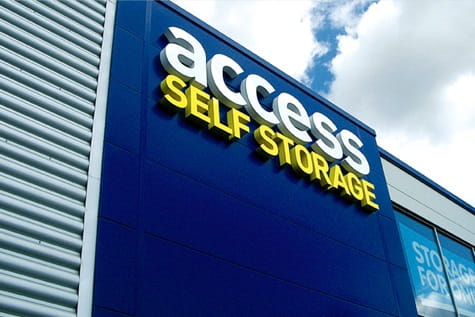 If you're looking for self storage solutions in Manchester, give Access Self Storage a bell!