Self storage options
Whatever storage you need, at Access Self Storage we have a solution for you. Find out more about your options.
Whether you're storing a few of boxes while you move house, making space at home or even storing a car, we have a range of self storage options to suit your needs.
From lockers to large-scale space, our storage units are great value. Our service is tailored to fit around your requirements, and we offer both short and long term storage.
Many of our 50+ UK stores also offer forklifting and free 24 hour access, plus a range of extra facilities including courier and virtual office services.
So whatever you need, we have the right option for you.
5 reasons to choose Access Self Storage
From personal lockers to units the size of shipping containers, select the right size for you and only pay for the storage you need
Free 24-hour access, 7 days a week at most storage facilities
Our price promise means we guarantee the lowest storage rates, always beating a like-for-like quote
Store your belongings securely from just one week
Add telephone answering, office space and much more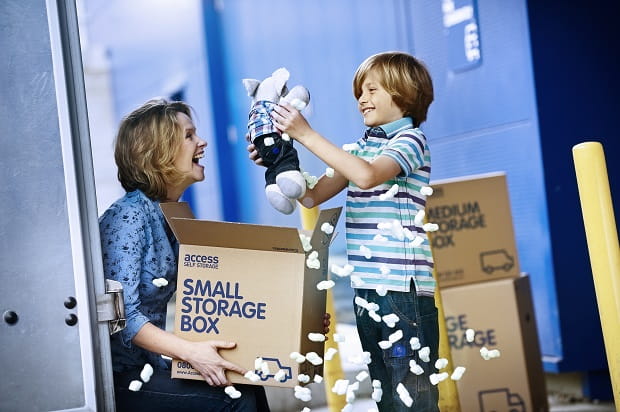 Why is Access Self Storage the best solution for your storage needs?
We've been helping all sorts of customers solve their storage needs for decades – from home movers, eBay businesses, travellers, tradesmen, and online retailers to businesses simply looking for more space.
Get a quote from your local store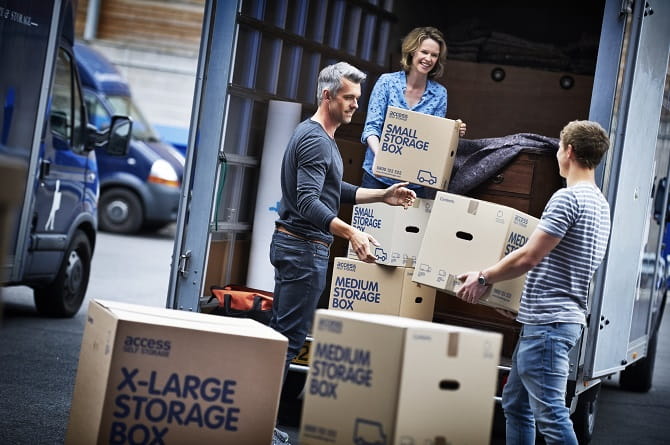 Moving house?
If you need to de-clutter in order to sell, or are looking for a temporary storage plan while you wait for a new purchase to complete, Access Self Storage has enough space for the contents of your entire house.We also sell boxes, bubble wrap, tape and dust sheets, so that's something else to tick off your list!
Storing stock or equipment?
Whether you need seasonal stock storage, a permanent UK distribution hub or a base for your equipment, Access can meet your storage needs with our range of lockers, walk-in units, bulk-storage space and easy access drive-up units. With forklifting services and free 24-hour access in most stores, you can add courier and virtual office services for the complete solution.
Need large-scale business storage?
Are you looking for a large-scale flexible storage solution that meets your specific business needs? Need several storage facilities in locations across the UK? Access Self Storage offers a bespoke business storage service at great prices – without complex contracts or business rates.
To discuss your business storage requirements, contact your local store or call us on 0800 122 522.
Going travelling or working abroad?
If you're working away from home or taking a gap year, it's not always practical to leave boxes of books and clothes at a friend or family members' house. Take the stress out of the situation and store your belongings at your own secure unit at a low monthly rate.
Decorating or renovating your house?
Paint splashes and building dust can ruin your furniture. Plus, most professional builders and decorators need space to work properly. So store family heirlooms, your favourite chair and other personal possessions in a secure self storage unit for as long as you need and avoid the risk of loss or damage.
Storage for students
Don't pile up your belongings in someone's spare room over summer – make sure you store them securely at a price that's right for you. Whether it's just a computer and your bike, or everything you own, you can enjoy easy access to your things, any time you like.
Need more space at home?
Whether you're making space for a new addition to the family, re-organising your books or moving in with your partner, make use of our secure lockers and storage units. From just a few personal items to the contents of your whole house, Access Self Storage has a huge choice of great value storage solutions.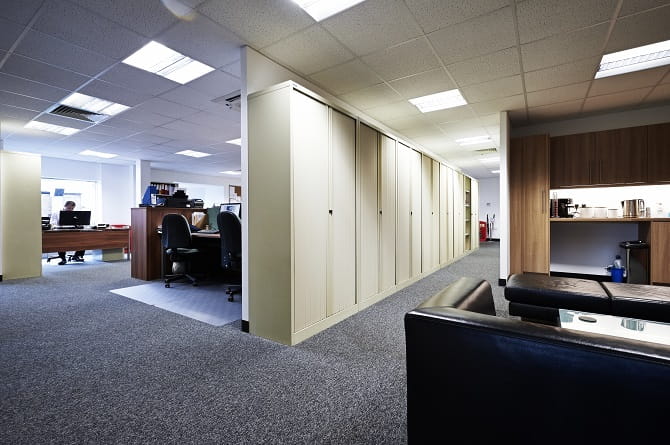 Looking for low-cost office space?
From a single desk to vast office units and meeting rooms, we offer a range of spaces to suit your business needs. Add telephone answering and your business will keep ticking over even when you're not available.
Find out more about offices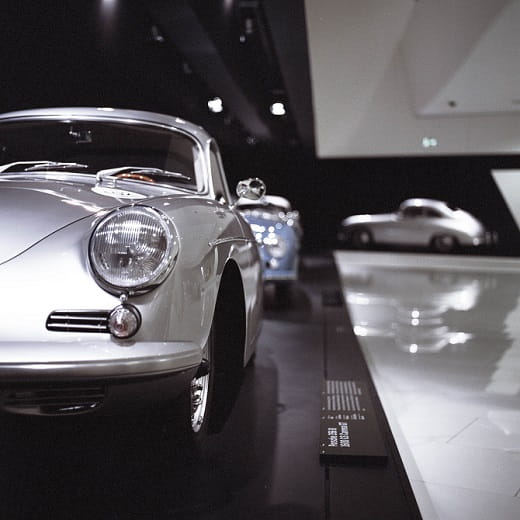 Where's a great place to store vehicles securely?
Our secure, CCTV-monitored, gated facilities are ideal for short and long-term vehicle storage – whether you have a single car or a full fleet of commercial trucks. Rent as many parking spaces as you need, and enjoy access 7 days a week.
Find out more about vehicle storage
Need to archive historic documents?
Keep confidential documents and business records safe and secure with our expert document storage service. Feel confident that your sensitive files won't be misplaced, destroyed or leaked, whilst enjoying unlimited, daily access to them. You'll save money, time and office space too.
Want to know more? Please call 0808 278 1613, visit our dedicated records management website or send us your enquiry. We'll be happy to help.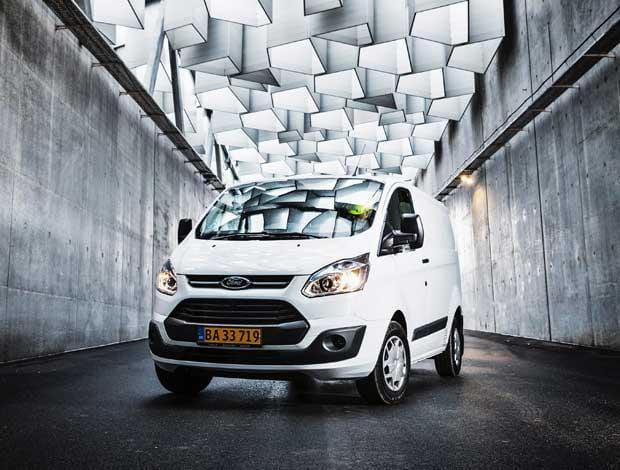 Great Value Van Hire
Planning to hire a van? We work with local van hire companies to offer our customers great low rates - contact us to find out more.
Find out more about Van Hire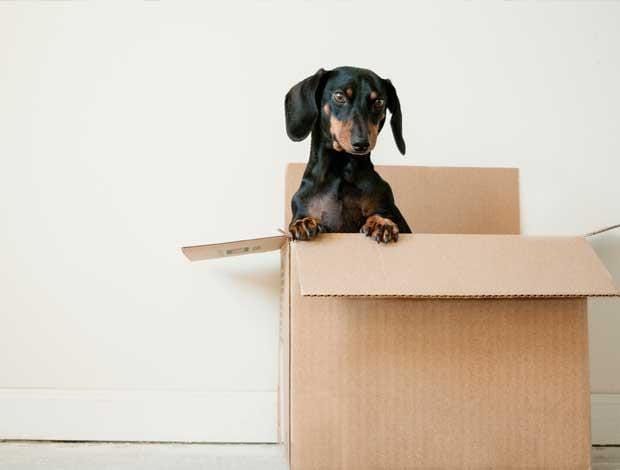 Local Removal Partners
All our stores work with local removal partners to help make moving your items easy. Ask us today about your nearest store's removal partners.
Find out more about moving home