Self storage insurance
Why do I need it?
Having self storage insurance is a mandatory requirement of renting a storage unit in the UK, and, accordingly, one that we require all of our customers to comply with.
While you are under no obligation to use our own storage unit insurance, we are able to provide this service for as little as £14 per month based on the true value of your goods. If your goods are not already covered by your household insurance, talk to your local Access Storage team for advice.
What does self storage insurance cover (and not cover)?
Our storage insurance covers you while your goods are held on our premises. Your policy will not cover damage incurred while goods are in transit, when they're left in public areas, or while they're being loaded or unloaded from our bay.
In the event that you need to make a claim, it will be settled by replacement, repair, or compensation – depending on what the insurer deems most appropriate. If the result is total destruction of the item or complete loss, you'll receive the cost of replacing the item as new.
All property is protected by the storage unit insurance policy from the moment it is placed in the facility to the moment it is removed from the unit. If, at any point, you need to change your requirements as outlined in the policy, you should communicate your request to the relevant store manager in writing.
How much does it cost?
The way self storage insurance is calculated is at the discretion of each individual insurer. At Access Self Storage, we charge £7 for every £1000 of goods stored, at a minimum of £2000.
Where is storage insurance available?
Every one of our stores, from Access Self Storage Manchester to Access Self Storage Kings Cross, provides self storage insurance. To find out more, contact your local store now.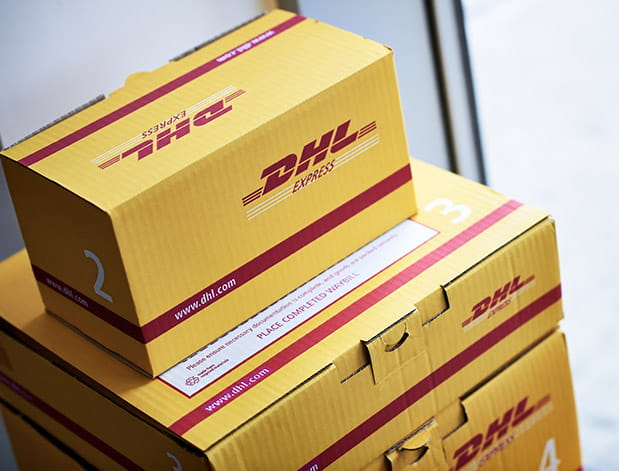 DHL Service Points
If you regularly send or receive parcels by courier, our DHL Service Points make it easy to manage your deliveries, both in the UK and internationally.
Find out more about DHL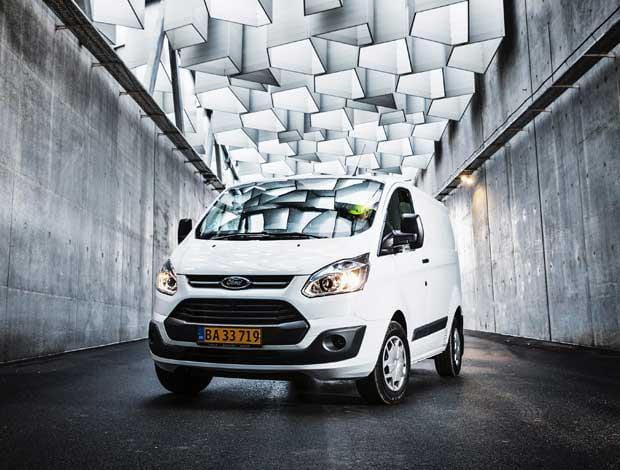 Great Value Van Hire
Planning to hire a van? We work with local van hire companies to offer our customers great low rates - contact us to find out more.
Find out more about Van Hire
Local Removal Partners
All our stores work with local removal partners to help make moving your items easy. Ask us today about your nearest store's removal partners.
Find out more about moving home