November has arrived – bringing with it the first frosts of winter and a heightened excitement for Christmas! Traditionally a time for giving and festivity, Access Self Storage has made it their mission over the past five years to run far-reaching charity appeals to help those in need, and this year is no exception.
Last week we launched our 'Donate a Decoration' campaign to encourage people across the UK to give any spare lights, baubles, bells and stockings to their local Access Self Storage so that we can pass them on to 23 of the most worthy causes in the country – and the response so far has been great!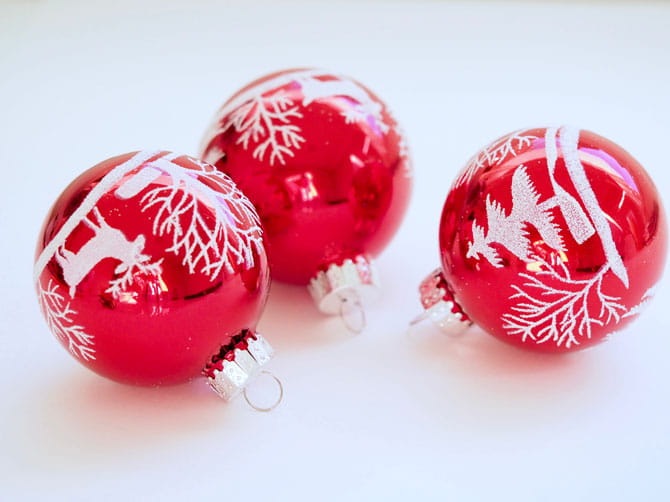 Every charity involved relies on the generosity of the local community and hugely appreciates any decorations that are donated to the cause. All plan to use them to brighten up the Christmas of those who need it most and some have extra special requests to ensure they can deliver that goal.
Hoping to brighten up the holiday season, the Children's Adventure Farm Trust is looking for any new Christmas lights, whilst Northwick Park Hospital say they don't need lights but would love anything else.
Meanwhile, Coventry Open Christmas is after festive table decorations, Rainbows Hospice and Trinity Hospice welcome all decorations and Rowan's Hospice would love anything they can use to decorate their shops with or sell on to raise charity funds.
The Salvation Army, one of the largest charities for the homeless, is calling for any decorations that they can distribute directly to those in need, whilst Royal Surrey County Hospital is looking for decorations and present donations to boost their own Christmas Grotto appeal so that the young patients on their wards can celebrate in style.
Once again we are making a plea; whether you're a business based at our units, someone who stores with us, or a neighbour living close by, we need your help to ensure that Christmas is enjoyed by those who need it most. The countdown to the big day has started, and December will soon be upon us, so come along to your local Access Storage store as soon as possible!