Access Self Storage Box Shop - delivery and returns
The Access Self Storage Box Shop sells a wide variety of durable cardboard boxes and stackable plastic boxes, plus packaging material such as tape and bubble wrap.
Your packaging order
Select and pay for your packaging items online, then choose to have them delivered to your door, or collect them for free from your nearest store.
You can also buy packaging in all of our stores.
Packaging delivery costs
A delivery fee of £10 is charged for delivering to your home or office. We only deliver to mainland UK addresses.
Alternatively, you can collect your order from a store for no charge.
Our delivery times
Please allow 1 - 2 working days for home or business deliveries.
Please note, if you're not at home at the specified delivery time, there will be a redelivery charge.
Any questions about your order? Please contact our Box Shop team on 0808 278 2710.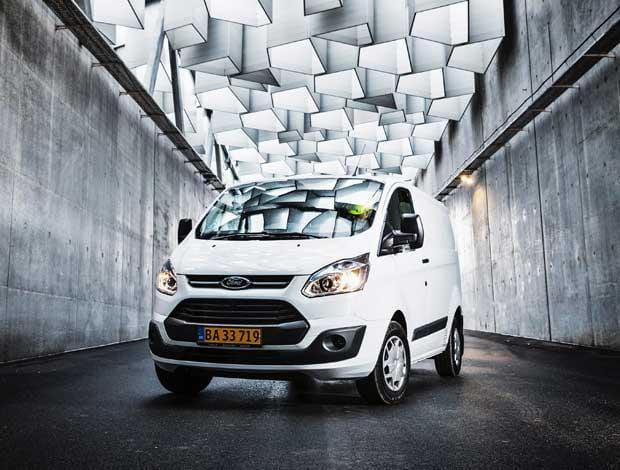 Great Value Van Hire
Planning to hire a van? We work with local van hire companies to offer our customers great low rates - contact us to find out more.
Find out more about Van Hire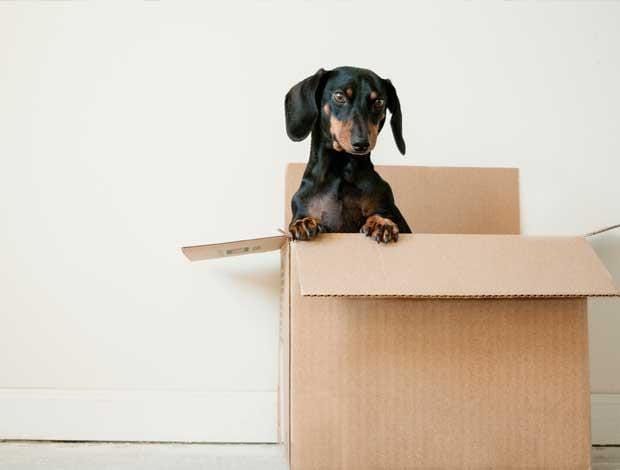 Local Removal Partners
All our stores work with local removal partners to help make moving your items easy. Ask us today about your nearest store's removal partners.
Find out more about moving home